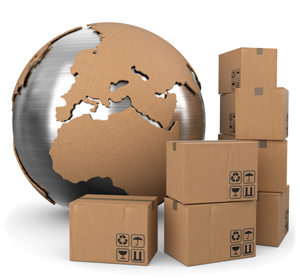 Pack & Ship - Worldwide Parcel Delivery
Global or local – trust Catford Couriers to deliver
We're the experts in packaging and worldwide parcel delivery. Whatever you want to send, and wherever it's going, you can trust us to offer the right service to meet your individual needs for speed, class of service and price.
We work with the best in the business, including UPS, Parcelforce Worldwide, FedEx, TNT, and DHL and our specialist packing and documentation advice services will ensure that your parcel is properly secured for safe travel across all foreign borders.
For extra peace of mind, our Extra Insurance Cover offers unbeatable compensation cover for your valuable or irreplaceable items.