Freight Services - London and Kent
Big or small, we ship it all!
Trust Catford Couriers. No matter how large or small your shipment, Catford Couriers offers a competitively priced freight solution. Because we have a variety of shipping options, we're sure to have the solution that's just right for you.
---
Freight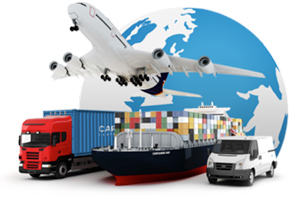 Whether it's going across the country or around the world, trust Catford Couriers to find the best way to get it there.
---
UK Freight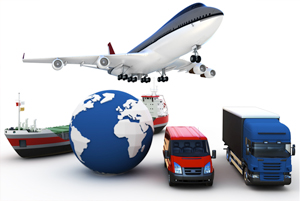 If your shipment needs to reach a destination fast, Catford Couriers can offer fast delivery regardless of size, shape or weight.
---
International Air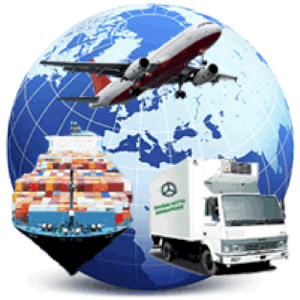 Let us make your international shipping hassles disappear. Catford Couriers can facilitate international air freight shipments – all you have to do is choose from door-to-port or door-to-airport service.
---
International Surface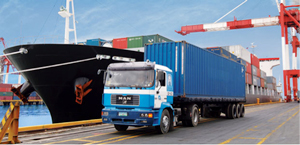 For the most economical way to move items internationally, ask for ocean freight services. If you have a flexible time frame, Catford Couriers can get your items from almost any point of origin to almost any destination.