Courier Service In Lewisham, London and Kent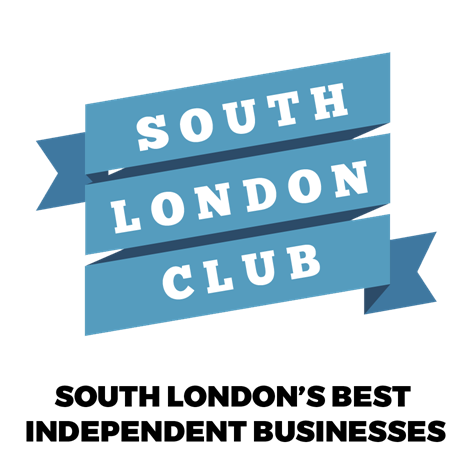 Catford Couriers is based in Lewisham, South East London. We offer our clients first class motorcycle, car and van delivery services. We have account customers throughout London, the West End, the City and Kent.
We offer professional same-day urgent messenger services and have been established since 1984. Our client list includes many firms of Solicitors, Accountants and Architects also:
Museums: The Horniman and The National Maritime Museum
Housing Associations: London & Quadrant Housing, Hexagon, Affinity Sutton
Local Authorities: London Boroughs of Bromley, Greenwich & Lewisham.
Catford Couriers
Catford Couriers was established in 1984, a true testament to the reliable service we have always maintained. In fact our first ever account customer still uses us on a regular basis. We are based in Lewisham, South East London. In these days of overseas call-centres and high charge phone numbers, it is refreshing to find that when you call us you will speak directly to a member of the control team who can offer up to the minute information about your consignment. It is this personal down to earth approach that is key to our success in this era of globalisation.
We are delighted to tell you about a new range of services offered by Catford Couriers.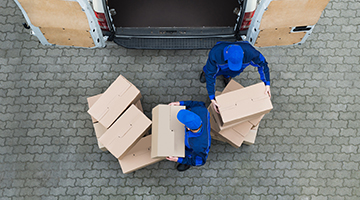 Parcel Collections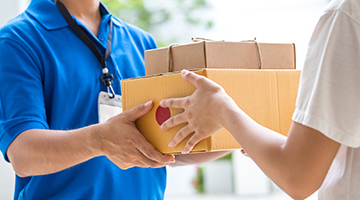 Local Pickup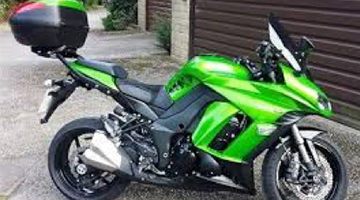 Urgent Same Day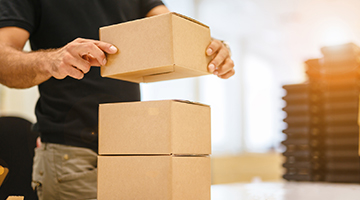 Worldwide Deliveries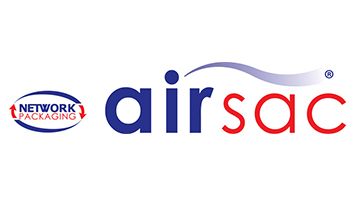 Airsac Safe Packing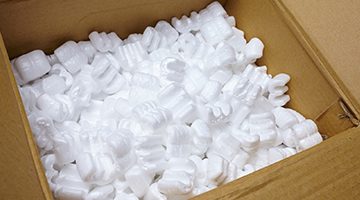 Packaging Supplies

---
Vacancies:
We currently have the following vacancies:
Motorcycle 250cc+ - (Owner-Riders)
Large Van - (Owner Driver)
Transit Van - (Owner Driver)
Applicants should have reliable, clean, late registration vehicles, have good communication skills, be polite and presentable.
If you wish to enquire about any other future vacancies - Please call for details on : 020 8297 0010
---
Testimonials
"I am writing to thank you and Catford Couriers for coming to our resuce on New Year's Eve. Not only were they the most competitively priced, we were also felt resassured and confident that we would not be let down. I will personally be recommending Catford Couriers every given opportunity as I could not have wish for a more friendly and professional service."

Mr Joel Aldridge, Hiring People

"I wanted to go on record to say how pleased I have been with the continued excellent service and value I have received from Catford Couriers. We have used them for differnet types of delivery, including a very important and specific delivery over the Christmas period. Every we have been extremely pleased with the service and prices. I wouldn't hesitate to recommend Catford Couriers to anyone who wants peace of mind when sending any type of item."

Rhys Jones, Blueberry Pictures

"Running a printing business can be a challenge when it comes to couriers. On two occasions I had urgent deliveries sent to me in error by another courier instead of the client. I called John at Catford Couriers and he sorted both collections and deliveries without any hassle and they were collected and delivered when they said they would be at the price quoted. Great job and I would highly recommend John and his team to get your parcel to where it needs to be when it needs to be there!"

Louise McIntosh, Printing Progress Ltd

"I am writing to tell you about some fantastic service we have recently experienced with Catford Couriers. We had a very urgent repair to carry out at one of our high end client sites last week which required us to get equipment picked up and delivered at a very short notice! However this was not a problem for you guys and the level of service we received was absolutely amazing, no hassle, very quick and helpful.

The driver Omer was so wonderful, we had issues with getting the correct address for him and running out of time but he was patient, professional and very helpful, our package arrived on time and the repair was done. So we had a very happy customer thanks to you.

We will be sure to use your services more often from now on."

Tahara Barzegar, Olive Services

---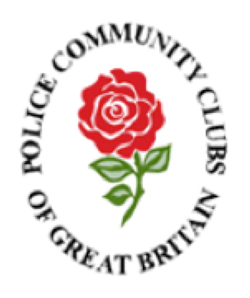 Catford Couriers is proud to support the Police Community Clubs of GB who are seeking to develop children and young people into good and active citizens who can make a positive contribution to their communities. These will include activities to tackle social exclusion, truancy, bullying, working with excluded pupils and many other community-based initiatives.